Space Ice - Drop Earrings (Silver) 流線長耳環-純銀
DATE. 09/10/22. Space Ice - Drop Earrings (Silver)
- A glimmer of light in the universe. -
The inspiration for the Space Ice collection was a mysterious ice valley floating in the boundless universe.
Drops of water slowly gathered around and froze into glimmering ice pieces.
Eventually, it gravitated into layers of the white and elegant ice valley.

宇宙冰晶系列 流線長耳環-純銀
- 宇宙中的一抹微光 -
一滴滴水珠在冷冽的溫度中緩慢聚集、凝結成一顆顆雪白淨透的冰晶
在引力的驅動下落入層層冰谷
它獨自漂浮在浩瀚無際的宇宙中隱隱折射出閃耀光芒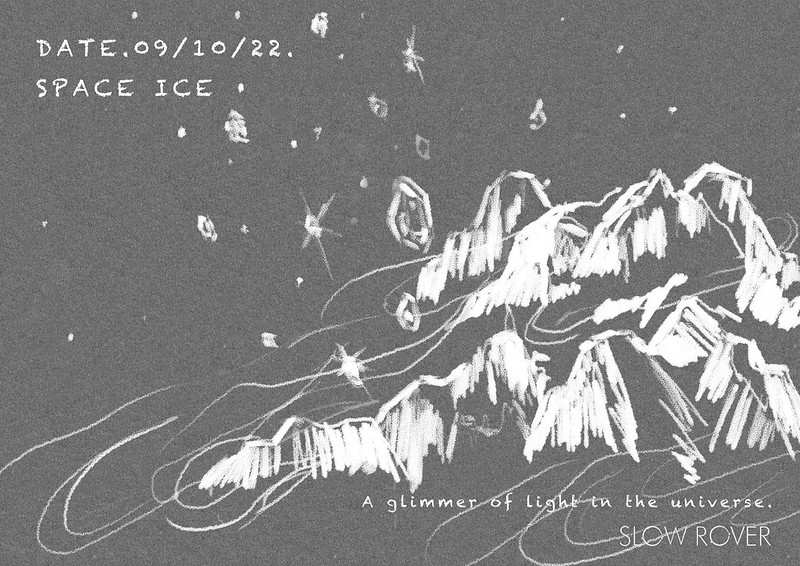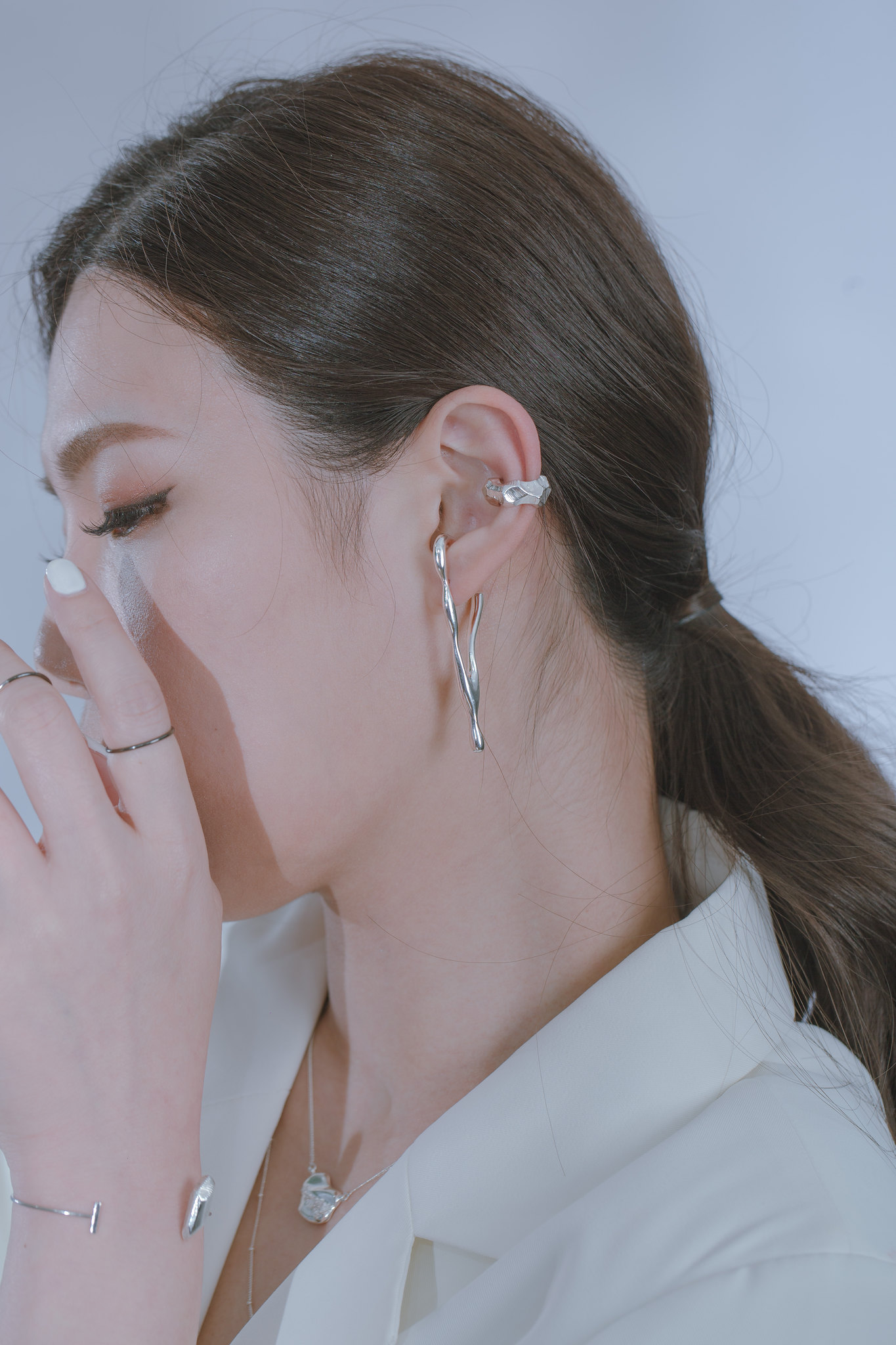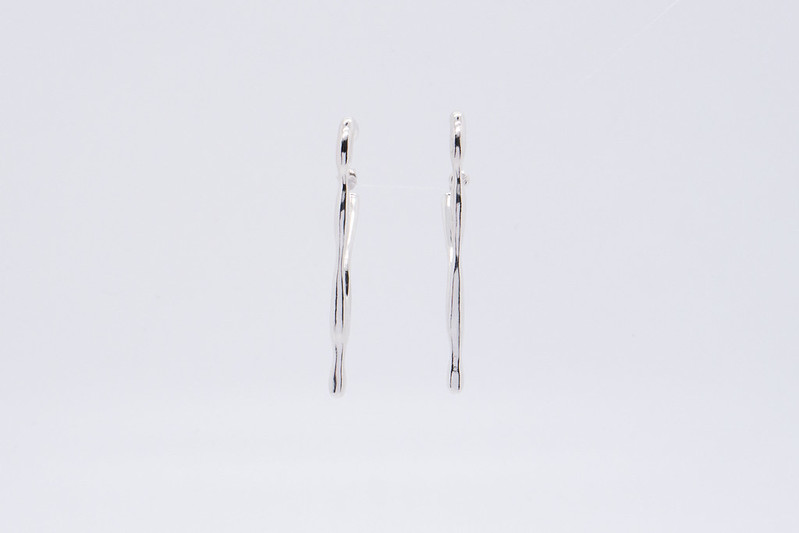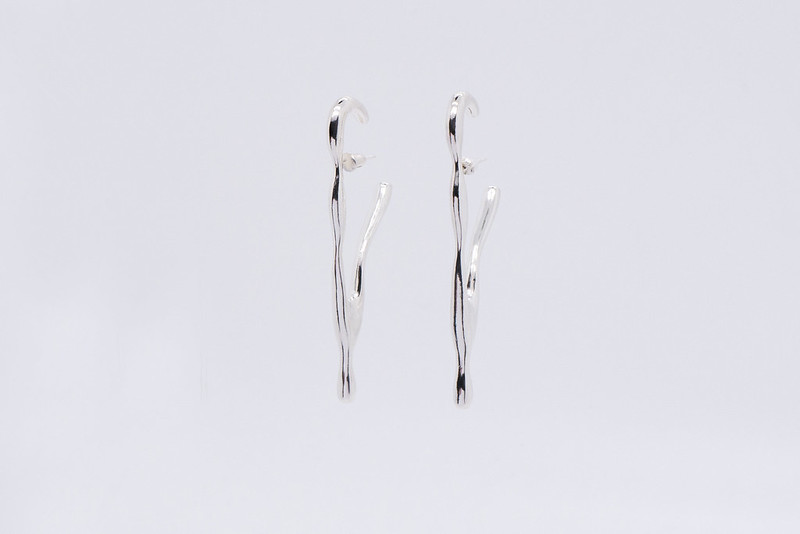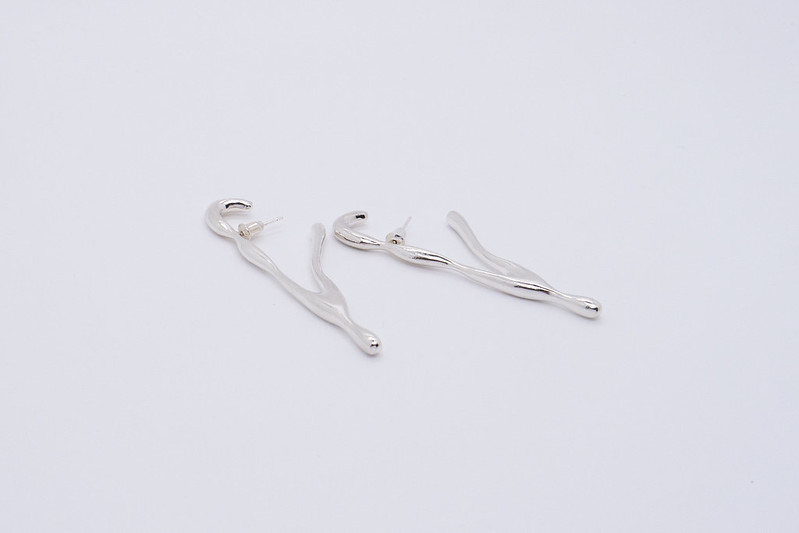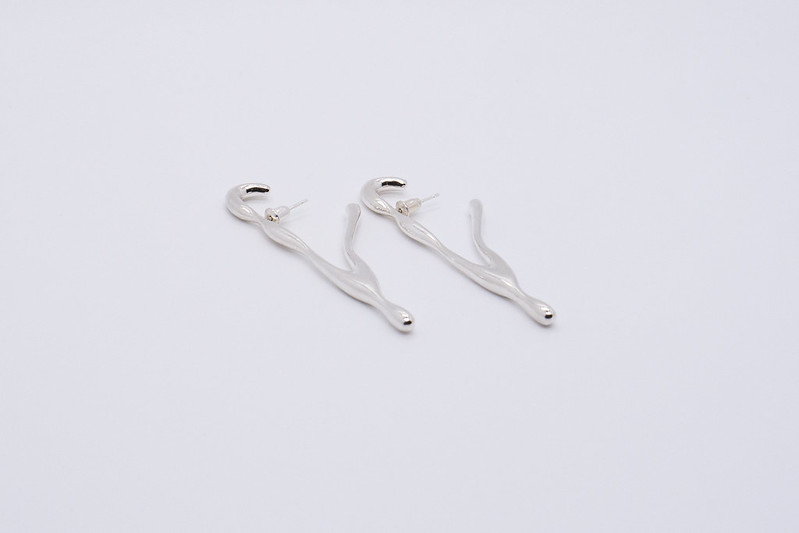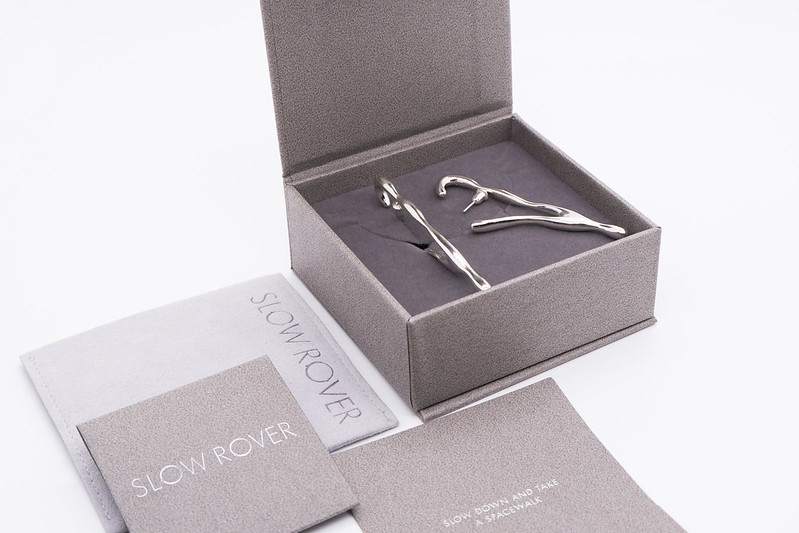 / PRODUCT DETAILS
- Material:925 silver
- Length:6.3cm
- For our environment, we will pack your orders in one big box. If you need independent packaging, please leave us a message.
- Please leave us a message if you need a gift bag or card. Please let us know the content if you need us to write the card for you.
/ 商品規格
- 材質:925純銀
- 總長:6.3cm
- 每件商品皆附品牌包裝盒/絨布袋、拭銀布/擦拭布、保養卡一組
- 如需送禮用品牌提袋或卡片請下單備註(如需代寫小卡請備註內容)
- 為求環保我們會盡量將同筆訂單的多件飾品裝入一個大盒中,如需送禮或有特殊包裝需求麻煩您下單備註